Thank you so much for popping by!
As you can probably see, I absolutely love being outdoors. I'm never happier than when I'm out in the fresh air, walking up a mountain or exploring new and amazing places.
Here are a few other things that I love
Italy // My cats Sausage and Pepper // Duck egg blue // Tom Hanks // Hot chocolate // Bookshops and libraries // Adventures // The sound of a tent zip opening
I'm Italian, English, Scottish and Welsh all rolled into one, but Italy is where my heart really lives. My dream is to own a little house in a little Italian village and spend my days eating my weight in pasta and drinking lots of good wine. One day!
I really really really love my job
I am so lucky to be able to do something that I have always enjoyed and that brings me so much happiness and excitement. I get to travel while I shoot incredible destination weddings and I get to see different parts of my own country too that I might never have visited. I get to meet so many amazing couples and being a part of their team for even just a day is such an honour and a pleasure, it really is wonderful and I pinch myself daily!
I have a list of dreams!
I have a bucket list of destinations and venues that I would absolutely love to visit - if you'd like to help me tick them all off that would be amazing! Or just have a look for some inspiration, you never know!
Now that you know a little bit about me I'd love to hear from you. Let me know about your wedding plans and let's have a chat!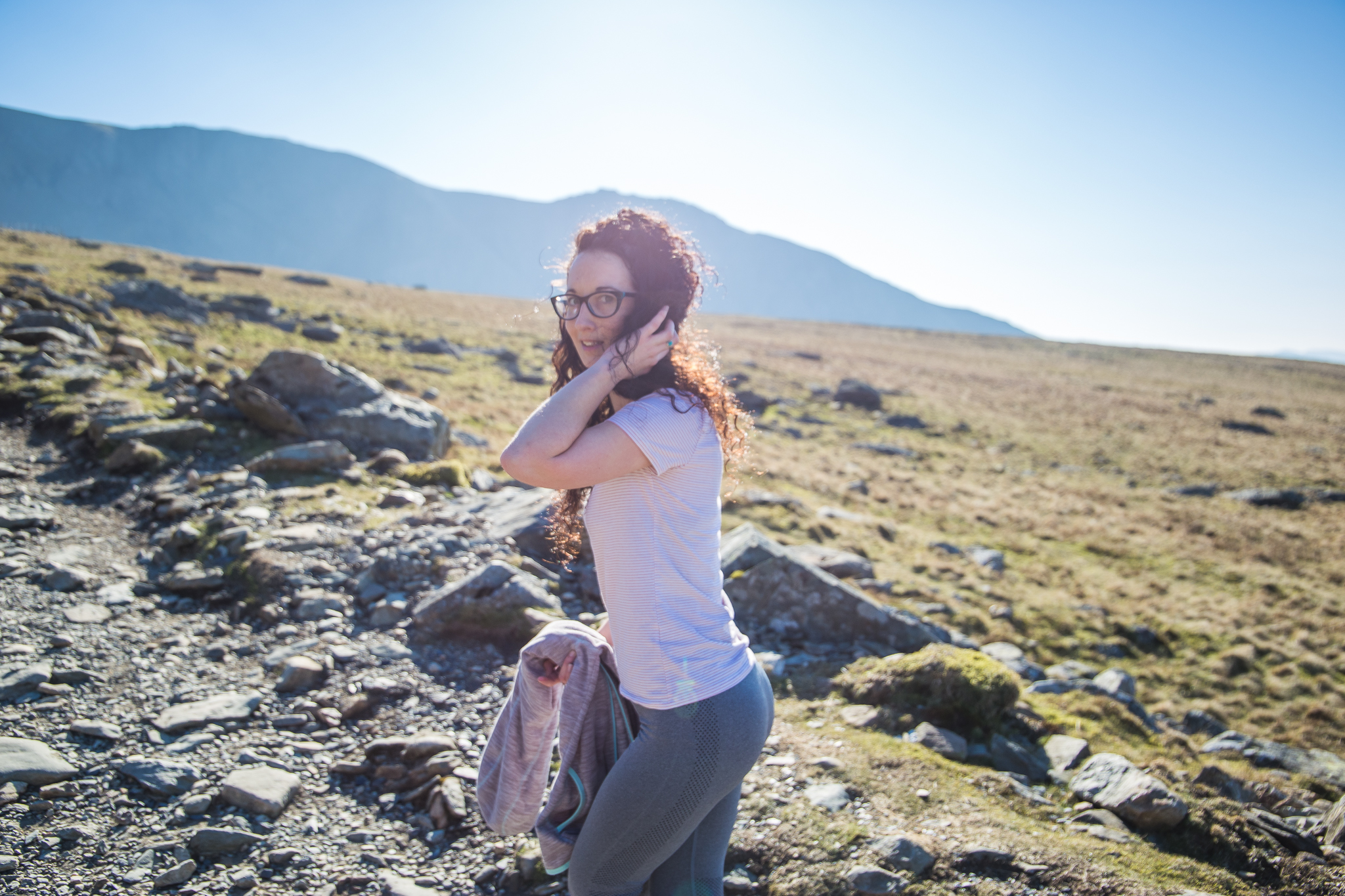 Find out who my 5 dream dinner guests would be, and what I'd be doing if I wasn't lucky enough to call this my job, over on Boho Weddings by clicking here!